Todos Super Market Woodbridge, VA
Todos Super Market, which recently celebrated the grand opening of its Marumsco Plaza grocery store in Woodbridge, Virginia, is proud to announce it has been selected as a finalist in a University of Virginia competition that highlights and promotes the most resilient businesses in economically-challenged parts of the Commonwealth. Todos Super Market has a second location in Dumfries, Virginia.

"I am honored that the Tayloe Murphy Center at the Darden School of Business—one of the best business schools in the country—would nominate Todos Super Market as a finalist for the Tayloe Murphy Resilience Award," said Carlos Castro, President and Chief Financial Officer. "Todos experienced 17 years of successful growth until the turmoil caused in 2007 by the Prince William County 'Rule of Law' illegal immigration resolution and the directive that changed it in 2008. We were an active participant in the debate and we continued to invest our resources in the community, even after the downturn that followed. We never gave up on our community, and we are grateful to that community now as we open our new 50,000 sq.ft. location. I feel humble to be in the company of all the Resilience Award finalists."

Todos Super Market is one of 14 finalists from among 21 semi-finalists and 88 total businesses statewide to enter this year's Tayloe Murphy Resilience Awards competition, which honors healthy entrepreneurial-based businesses in areas facing high unemployment, high poverty and low entrepreneurial activity.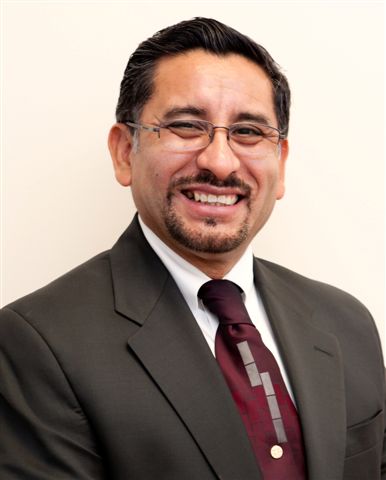 The company will now compete to be one of five winners. Winners will be announced Wednesday, Sept. 7, at a dinner, reception and awards presentation in the Dome Room of the University of Virginia's historic Rotunda where Todos Super Market executives will meet with state and local officials, economic development professionals, and business leaders.
"The goal of the Resilience Awards is to bring well-deserved attention to highly successful businesses in parts of Virginia that some might unwisely overlook," commented Greg Fairchild, Executive Director of the Tayloe Murphy Center. "These finalists demonstrate the strength of Virginia's main street businesses, even in the face of significant economic obstacles. With average annual profit growth rates of 42% and average annual employment growth rates of 20%, in areas where the average company is actually declining, these firms embody resilience."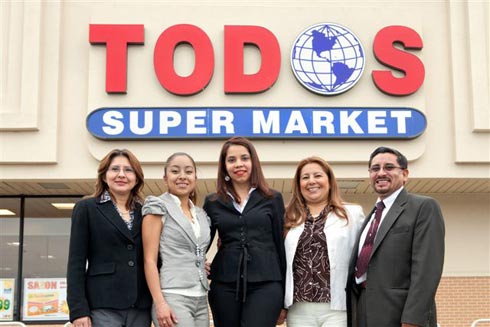 To help spur economic growth and entrepreneurial efforts in areas of the Commonwealth facing particularly difficult economic challenges, the Tayloe Murphy Resilience Award supports winners through ongoing media coverage, opportunities to engage key business and government leaders and enrollment in a week-long Executive Education course at Darden valued at $8,000–$12,000.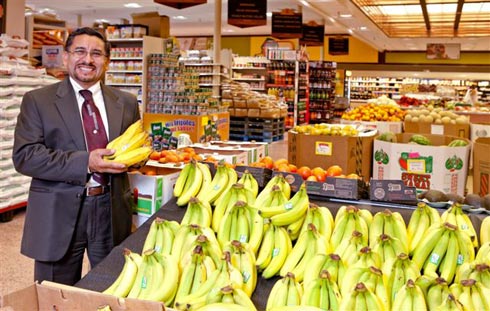 Todos Super Market extends a warm congratulations to all the Resilience Awards finalists, including:
A Bowl of Good Cafe, Inc., Harrisonburg
Astyra Corporation, Richmond
Blue Crab Bay Co./Bay Beyond Inc., Melfa
Blue Talon Bistro, Williamsburg
Chateau Morrisette, Inc., Floyd
GearClean, Inc., Winchester
Highground Services, Inc., Franklin
L & R Precision Tooling Inc., Lynchburg
Lindstrand USA, Inc., South Boston
MountainRose Vineyards, Inc., Wise
Office Plus Business Centre, Danville
Southwest Virginia Veterinary Services, Lebanon
Thomas A. Johnson Furniture Company, Lynchburg
Todos Super Market, Woodbridge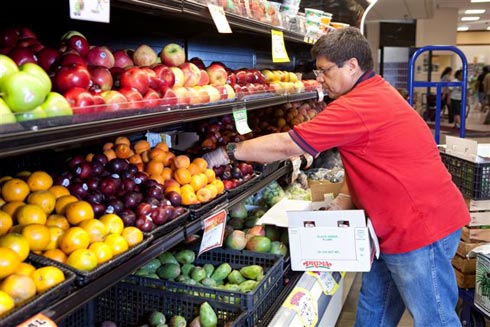 The Tayloe Murphy Resilience Awards are presented in part with sponsorship from Virginia Business.


Have a comment about a Prince William County Story?

Do you have a comment or question about Prince William County, Virginia? If you submit it here, other visitors can read it; answer it; learn from it, or otherwise comment on it. An e-mail address is not required.

What Other Visitors Have Said
Click below to see contributions from other visitors to this page...

First Todo's Store Not rated yet
I used to visit the first Todo's store in Featherstone Plaza in the late 80's and early 90's when I was a kid to buy soda and candy. It was a small shop …
From Todos Super Market Woodbridge, VA  to Woodbridge